The "Hawkin's House" is the first home on the property.
This house used to be the Escambia Farms School Teacherage and was purchased
for the ministry in 2020 by an anonymous donor.
The home needs to be completely renovated to accommodate our volunteer Ranch hand and his soon to be wife.
Renovations needed include plumbing, electric, carpentry, new roof, clean up, porches, and foundation and structure support,
among other projects. If you can help with this project by giving time or funds, please contact us!
Volunteer Ranch-hand home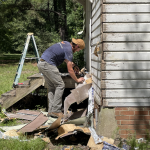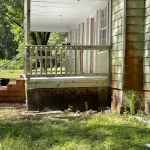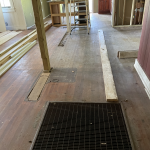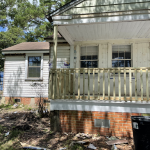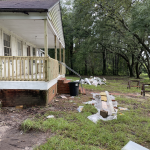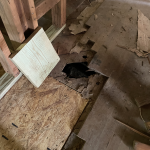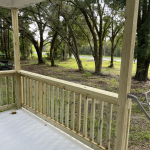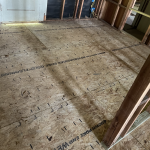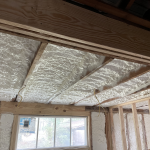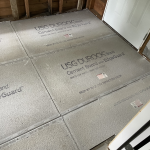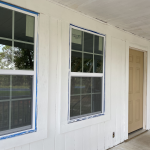 Current needs for the Hawkin's House (August 24, 2022):
Funds we still owe on:
Plumbing – $3,000
AC – $5,000
Flooring – $9,800
Other Giving Opportunities