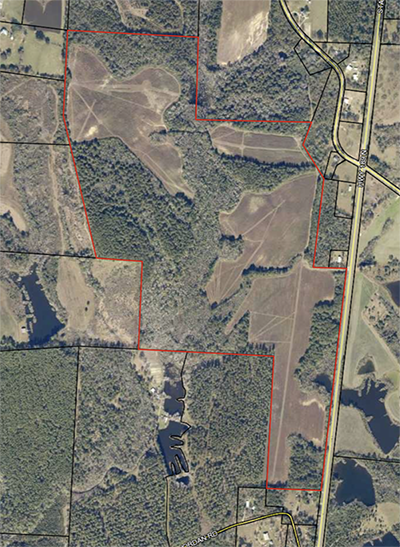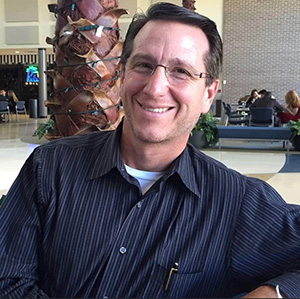 Development without fear.
It started as a little boy with a dream that developed into a reality when in 2013 a piece of property was donated in Destin, Florida. That property was then sold to purchase the property in Escambia Farms that we know today as Triple R Ranch. It is my hope that Triple R will be that place of refuge. A faith-based non-profit organization, existing to provide at-risk, in-need, and abandoned children from ages 6-18, a structured and secure place of refuge to grow in character, discipline, work ethic, and spiritual maturity (Psalm 91:2).
Statistics
The numbers in Okaloosa County are staggering.
20

+ Kids enter foster care in
Okaloosa County each month.
47

%

Okaloosa county kids who are moved out of county for care because there are no available homes here.
18,000

+
Children in Foster care in Florida.

25,000

+

U.S. kids age out of the foster care system each year with no family and nowhere to call home.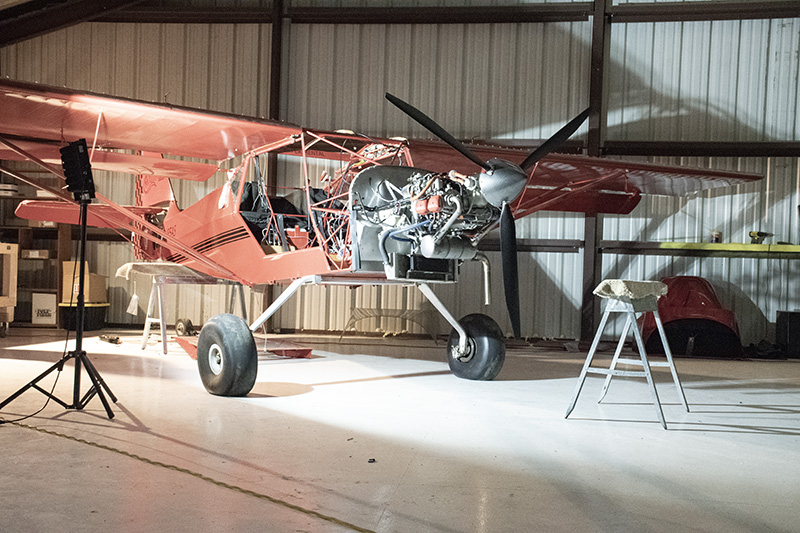 Partnerships & Endorsements
We partner with ministries who partner with kids.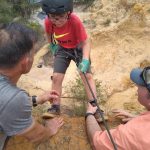 SWAN Aviation Ministries has partnered with Triple R Ministries and is an Aviation Division of the Ranch. They use aircraft to teach and educate kids ages 13 and up that are part of the Ranch. Currently SWAN is assisting the Ranch in raising funds to complete the homes needed to house the children that are in need in North Okaloosa County. It is our shared burden that these children have shelter and the best possible chance for success when they age out of the assistance provided by the State of Florida by using the Word of God and aviation as a skill they can learn and take with them anywhere to succeed in life.

Ropin' the Truth Ministries
Ropin' the Truth Ministries is located at 8210 Jordan Rd in Baker (just across Hwy 180 from Triple R Ministries). Ropin' the Truth is a ministry of Cross Creek Country Church and Ropin' the Truth leaders and youth have recently partnered with Triple R in the clearing of trails and property as well as heading up pole barn construction. Ropin' the Truth has many foster and adopted youth among them and Triple R Ministries is excited to partner with and endorse their efforts in youth ministry. To learn more: Ropin' the Truth.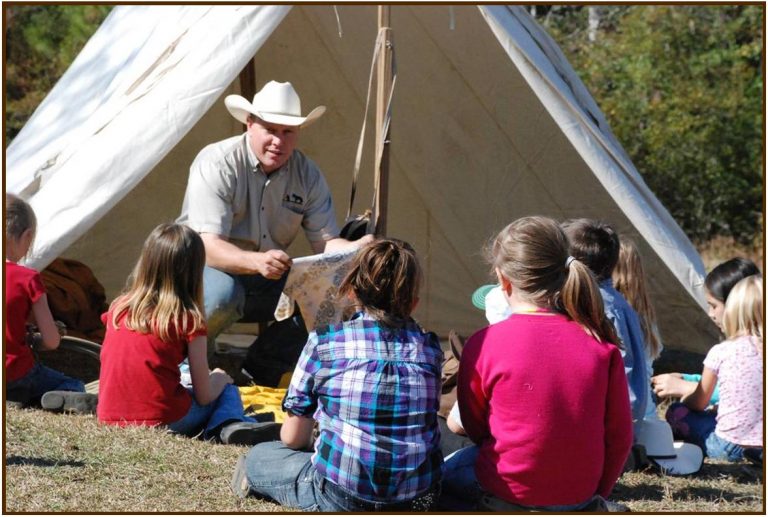 Leadership
One God. One Vision. One Goal.
Photos
We've added some photos of the Triple R Ministries property.
So go ahead...take a look around.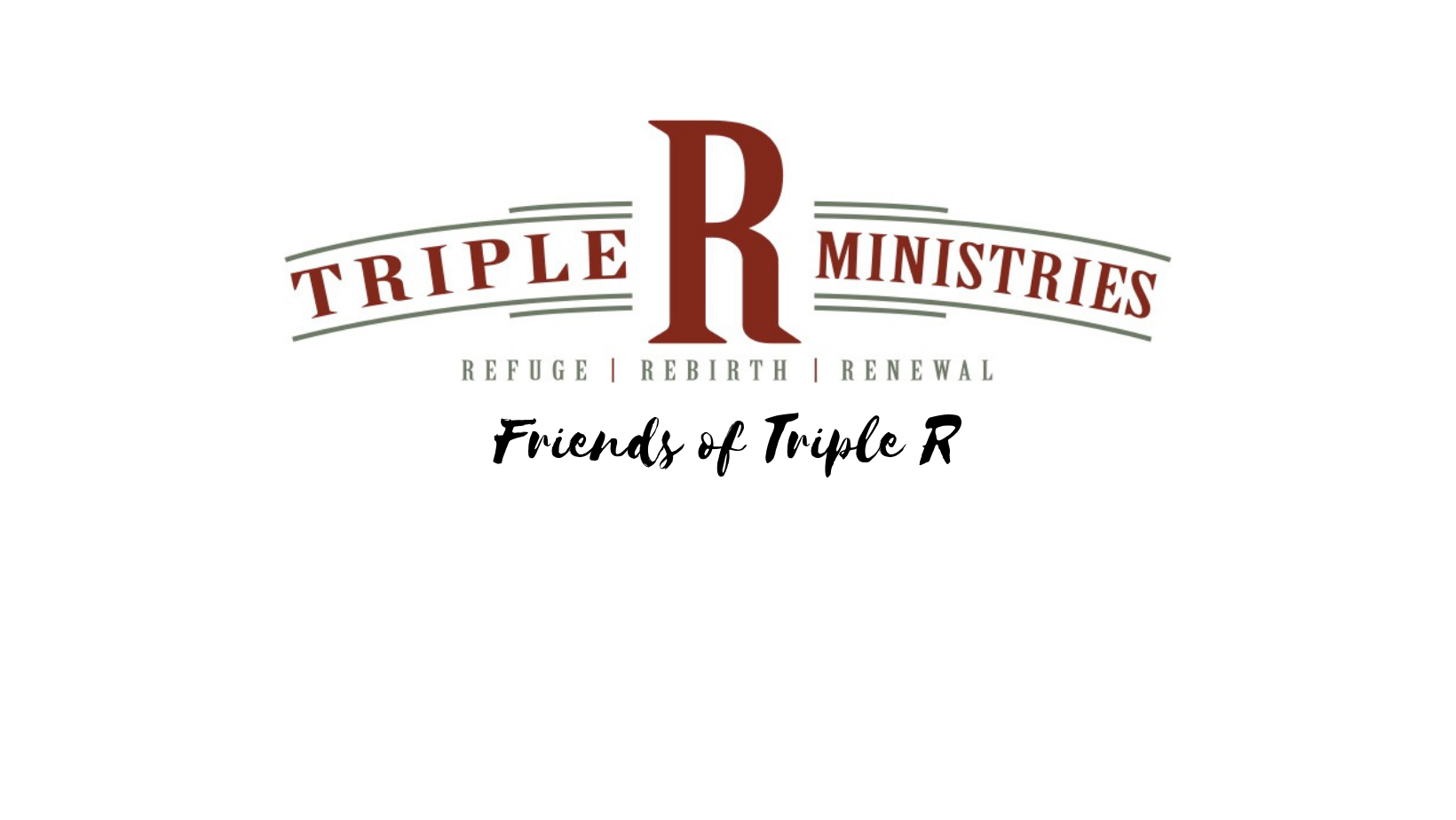 Triple R Ministries is asking that local foster and adoptive parents fill out some brief contact information so that we can send you news and updates on ways we are working to serve you now and in the future!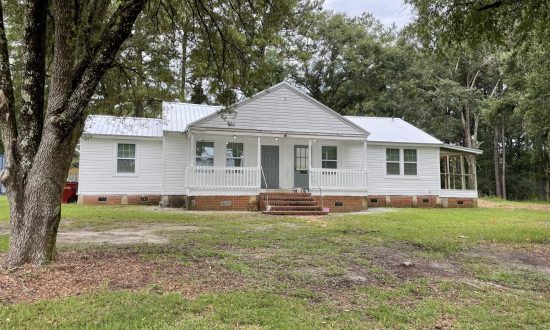 We are looking for various forms of partnerships, counsel, and help while we grow! If you or your business feel led to get involved, please reach out to us! We'd like you to meet with our leadership to discuss how we may be able to work together to move forward with Ranch production and development.
TESTIMONIALS
Lives Changed
God has prepared Triple R Ministries with a heart to serve children in Northwest Florida and we feel very blessed to get to partner with and be a resource for them here at Big Oak Ranch.
Brodie Croyle
CEO, Big Oak Ranch
"Religion that is pure and undefiled before God the Father is this: to visit orphans and widows in their affliction, and to keep oneself unstained from the world." James 1:27. Triple R Ministries goes beyond giving lip service to this biblical admonition, they act on it. May the Lord bless and multiply their efforts!
Dr. Voddie T. Baucham
Dean of Theology at African Christian University
We are excited here at Wrath and Grace about what Triple R Ministries is doing south of us in Okaloosa County, Florida. We expect to see lives changed as God moves over the Ranch, and the ministry continues to develop.
Jay Henao
Owner, Wrath and Grace, INC.