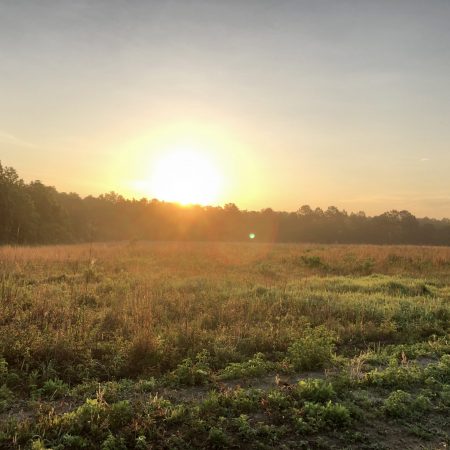 Triple R Ministries acknowledges that Jesus Christ is God who came down to earth in human flesh to live a sinless life and ultimately die a horrific death in the place of all humankind (John 3:16) so that we may choose Him and take up our cross daily to follow Him, making disciples through obedience and love.
We believe that The Bible is the inspired Word of God written by the Holy Spirit through the hand of man, giving the mandate therein to love one another as He has loved us.
We hold to the foundation that the Lord God is the everlasting Creator of the universe who does not grow weary or tired. God is the foundation of all that we are and all that we have is His. We base our beliefs regarding children on the fact that we all may grow tired and stumble but that God will renew our strength (Isaiah 40:29-31).

God is our refuge and strength, a very present help in times of trouble. - Psalms 46:1

Will you not revive us again, that your people may rejoice in you? - Psalms 85:6
Jesus answered him, "Truly, truly, I say to you, unless one is born again he cannot see the kingdom of God." - John 3:3
Religion that is pure and undefiled before God, the Father is this: to visit the orphans and widows in their affliction, and to keep oneself unstained from the world. - James 1:27