It is the desire of Triple R to partner with area businesses to provide inexpensive or free options for foster and adoptive families in the surrounding area. As these options and partnerships come together, we will advertise those events both here and on social media. Please feel free to share with friends and family.

If you are an area business that would like to partner with us, please feel free to contact us at Sheena@TripleRMinistries.org. We would love to discuss ways we can partner together to help families.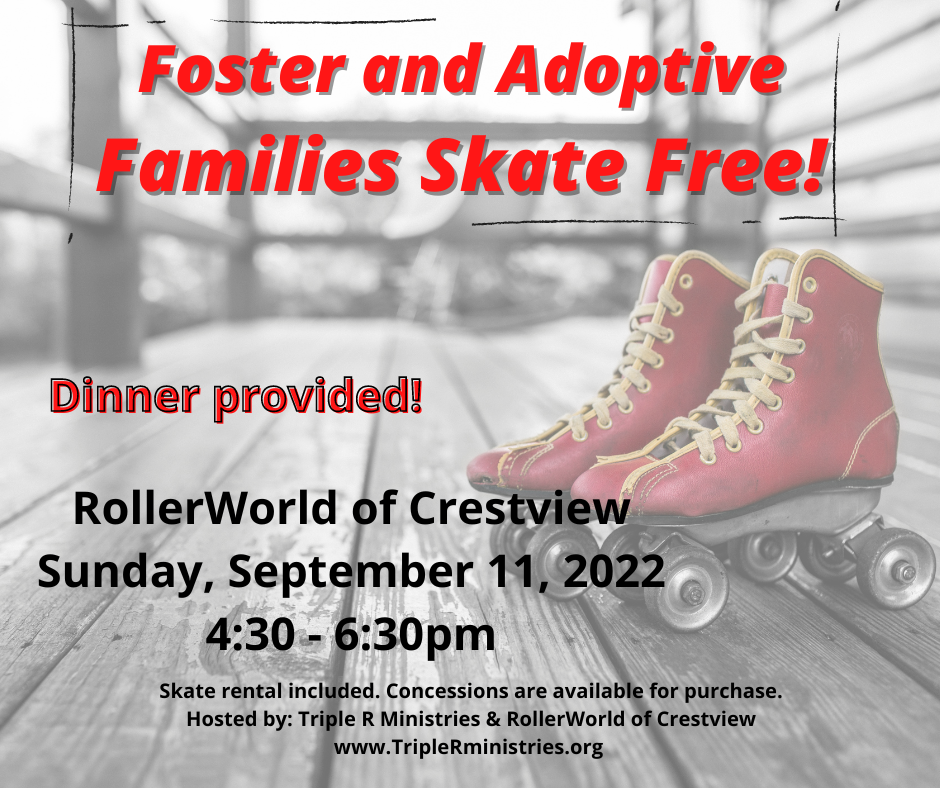 Friends of Triple R are foster and adoptive families that Triple R might serve in various ways. It might be home renovations, grocery or respite help, legal help, ranch resources, or it might be that you are a family that meets with the Board for the purpose of moving on to the Ranch!
Just click on the image and fill out a few contact questions so that we can keep you updated on the opportunities through "Friends of Triple R!"
We offer the Ranch property for camping and hiking opportunities as well as other recreational use to foster and adoptive families.
We believe your child's history is important and we want to give you a tool to help keep it safe and protected as you do the same in parenting on this journey! We would like to give pre-adoptive/ adopting families a flash drive with all of your child's disclosure documents on it. Flash drives are donated by Welton Law Firm and documents will be scanned by in-house staff.
There is no charge for the flash drives or the scanning. Just contact us by  sending an e-mail to Sheena@Triplerministries.org to make arrangements for this gift.